Sumitomo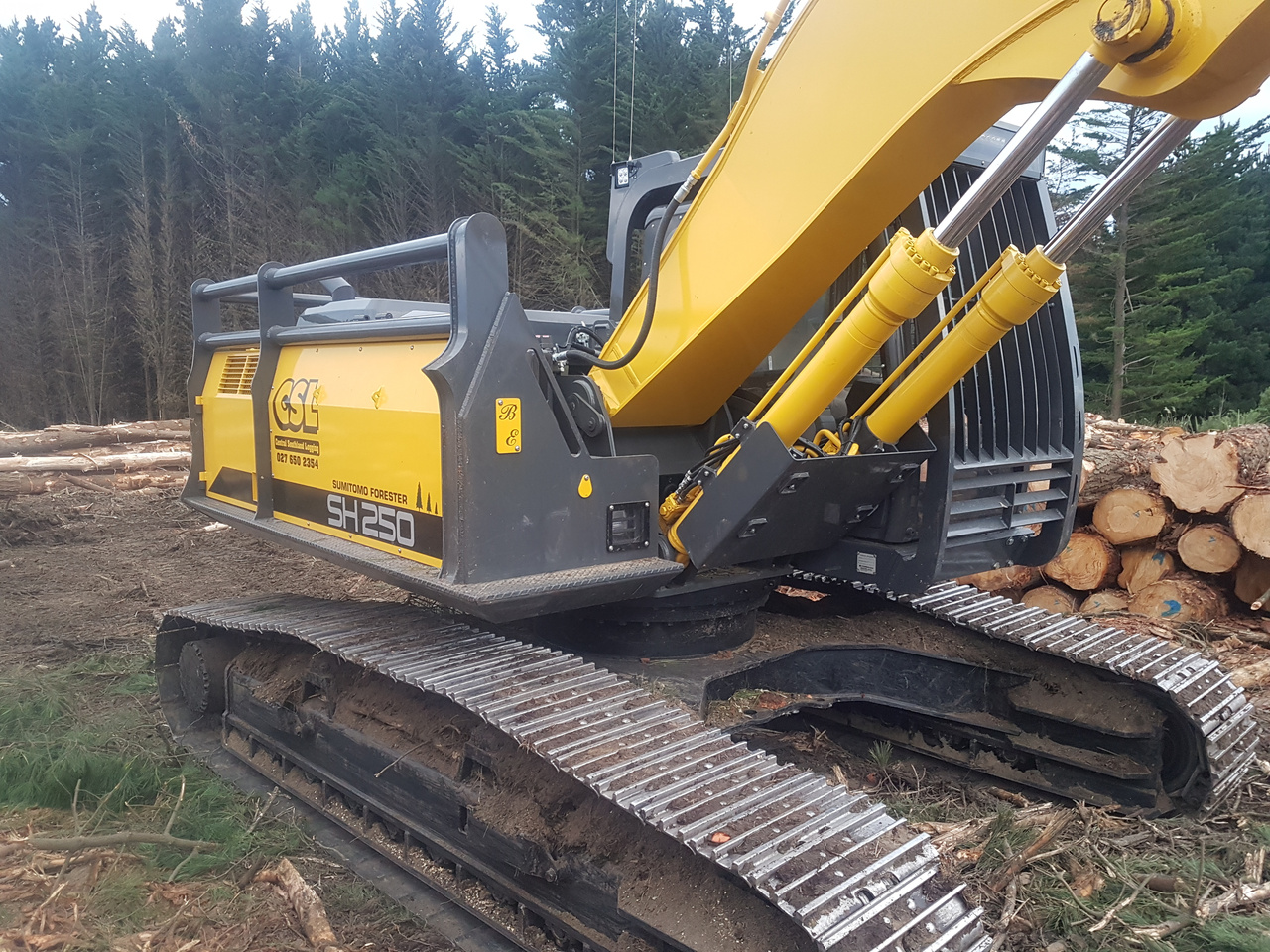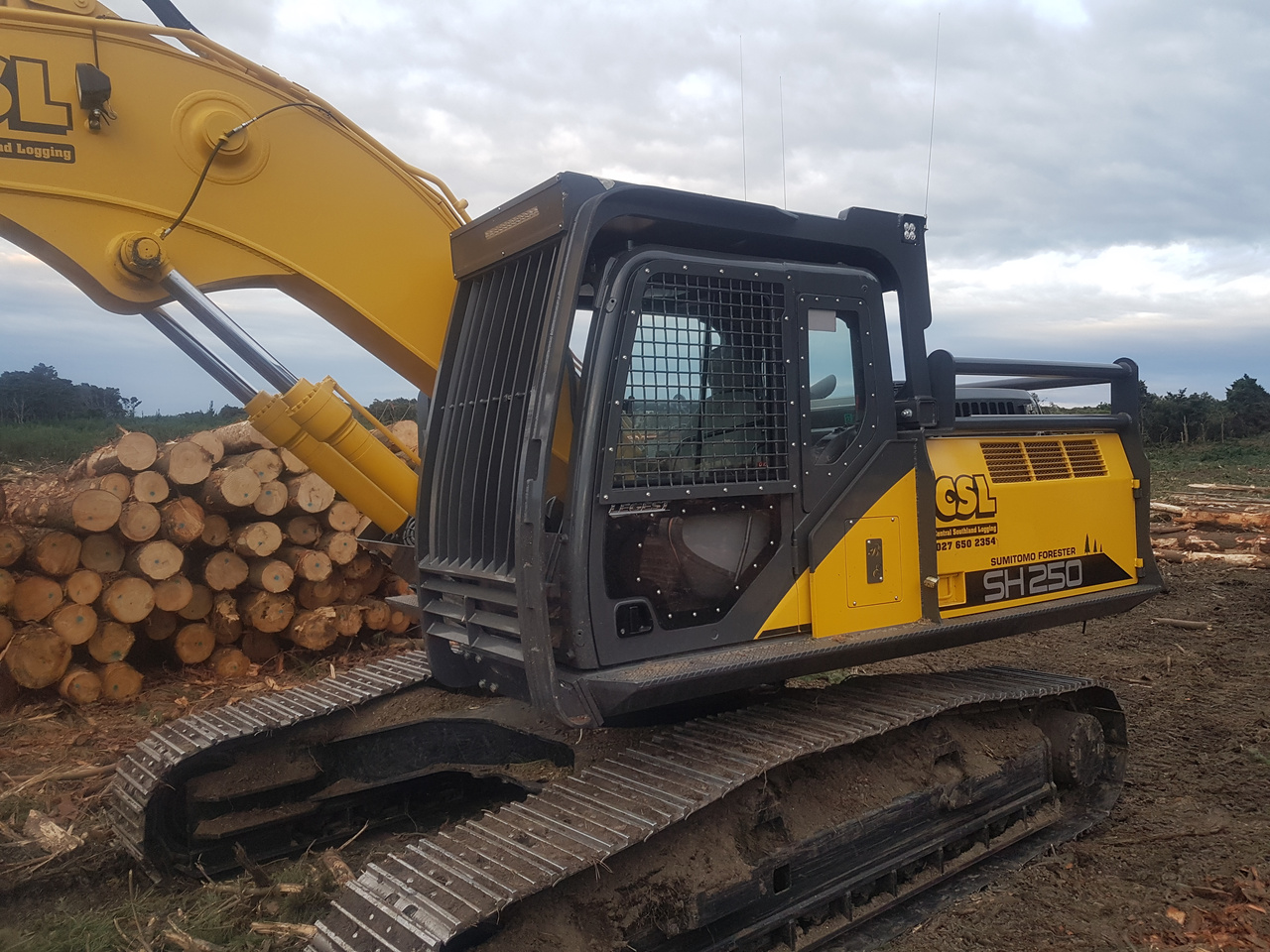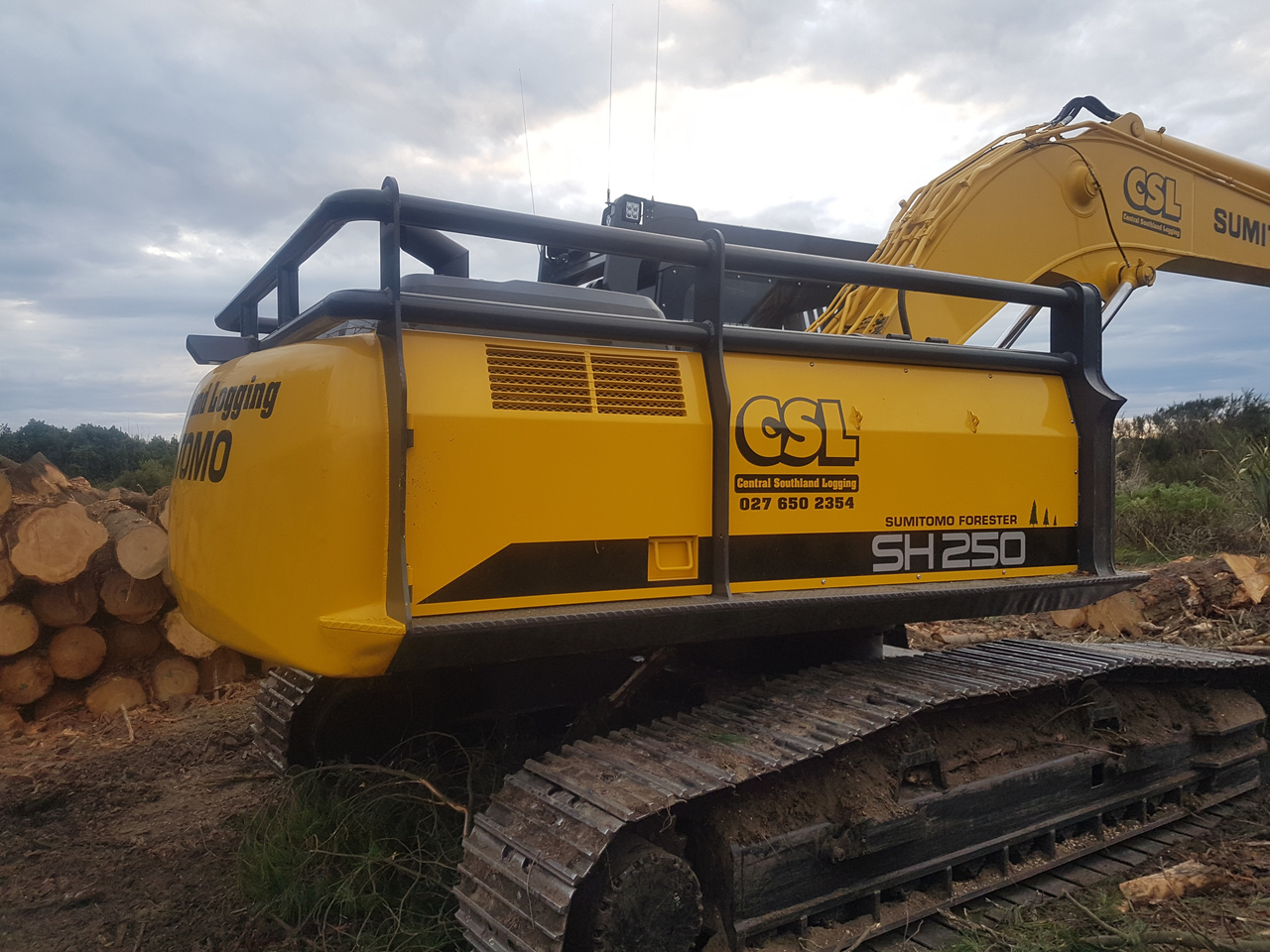 Central Southland Logging happy with their finished product.
Sumito 240 Finished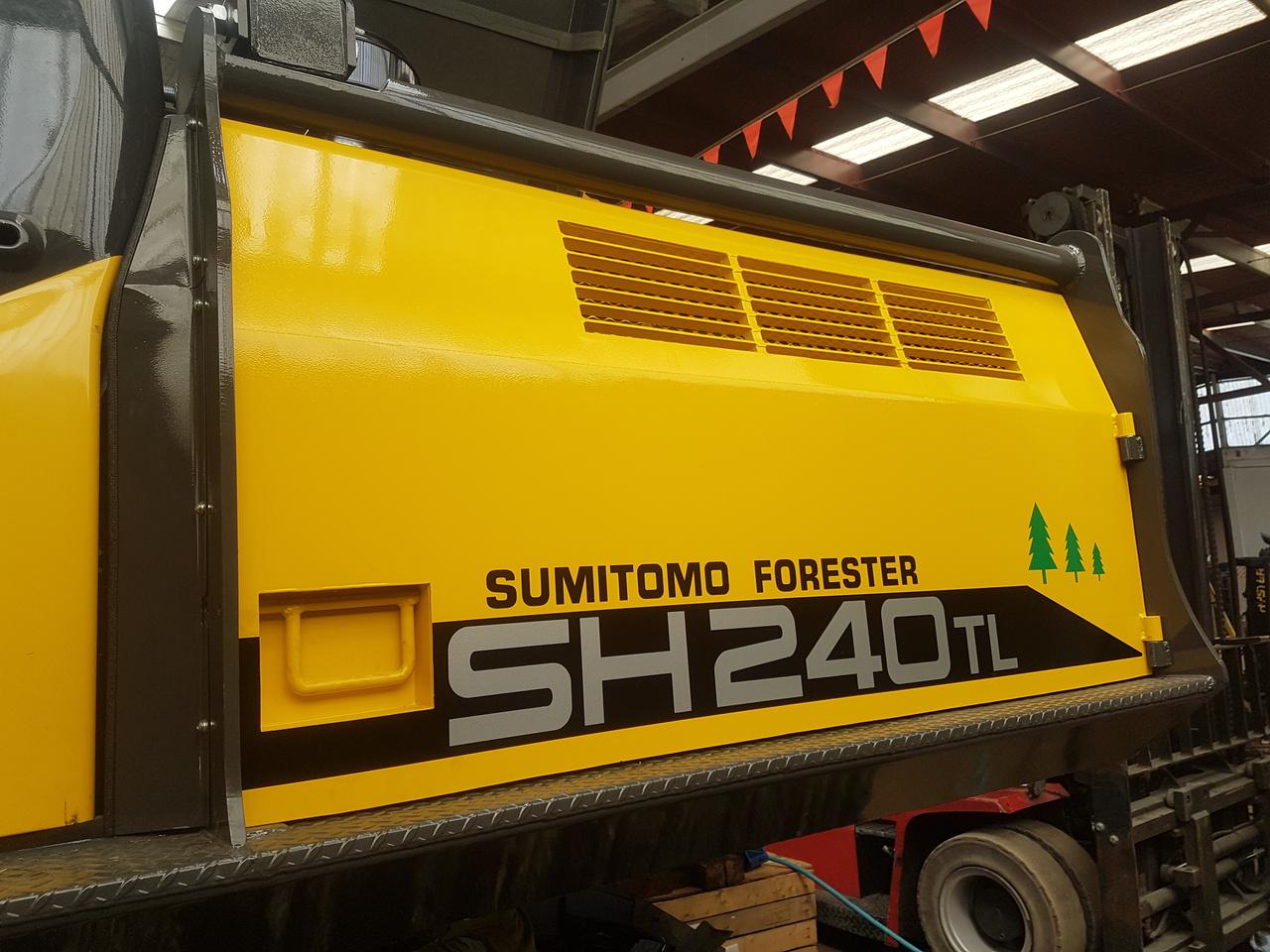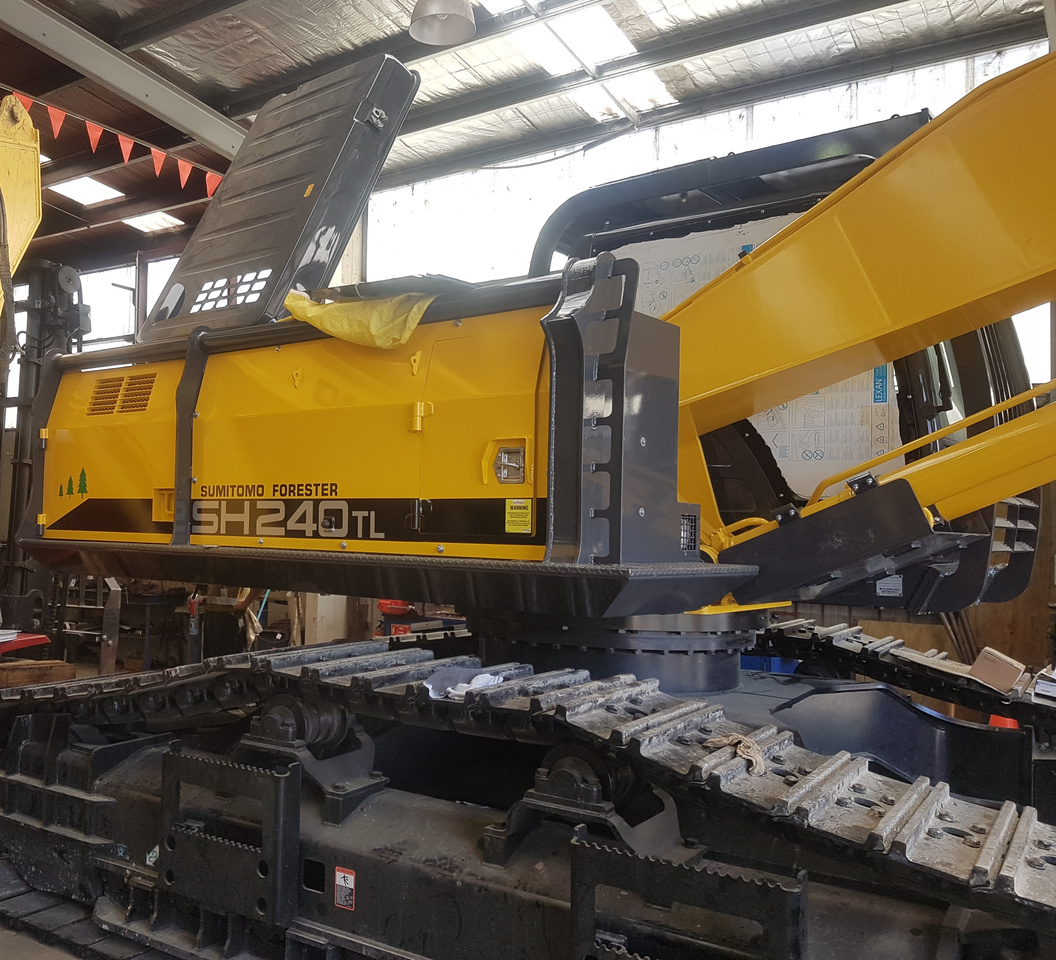 The Sumito with its new paint job all ready to leave.
Sumitomo 240 getting ready for bush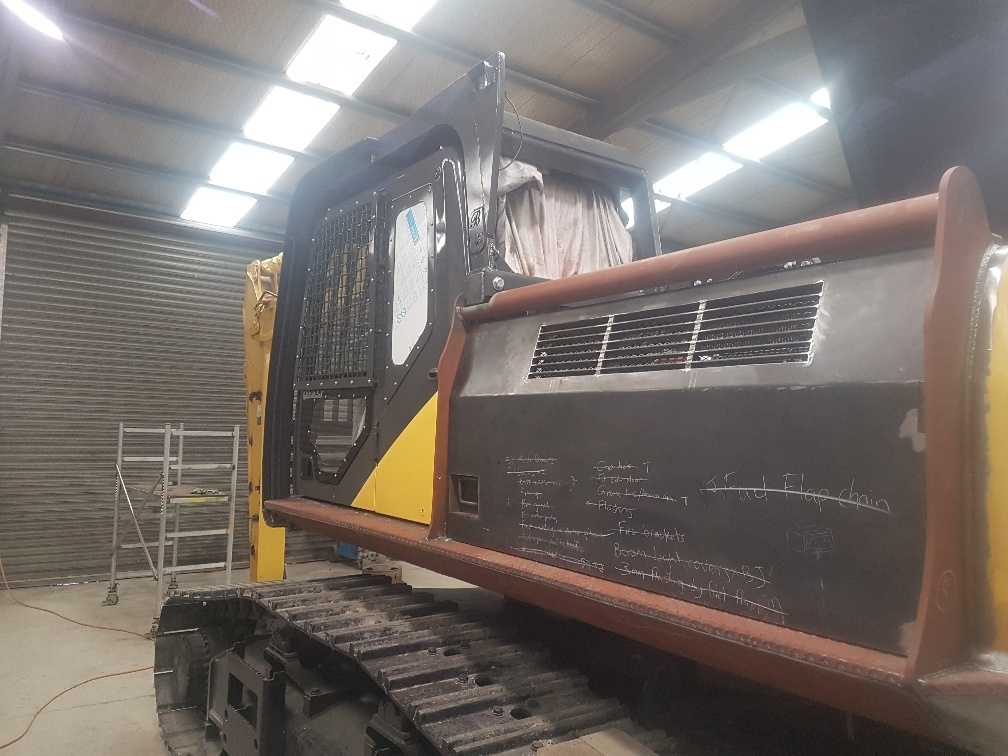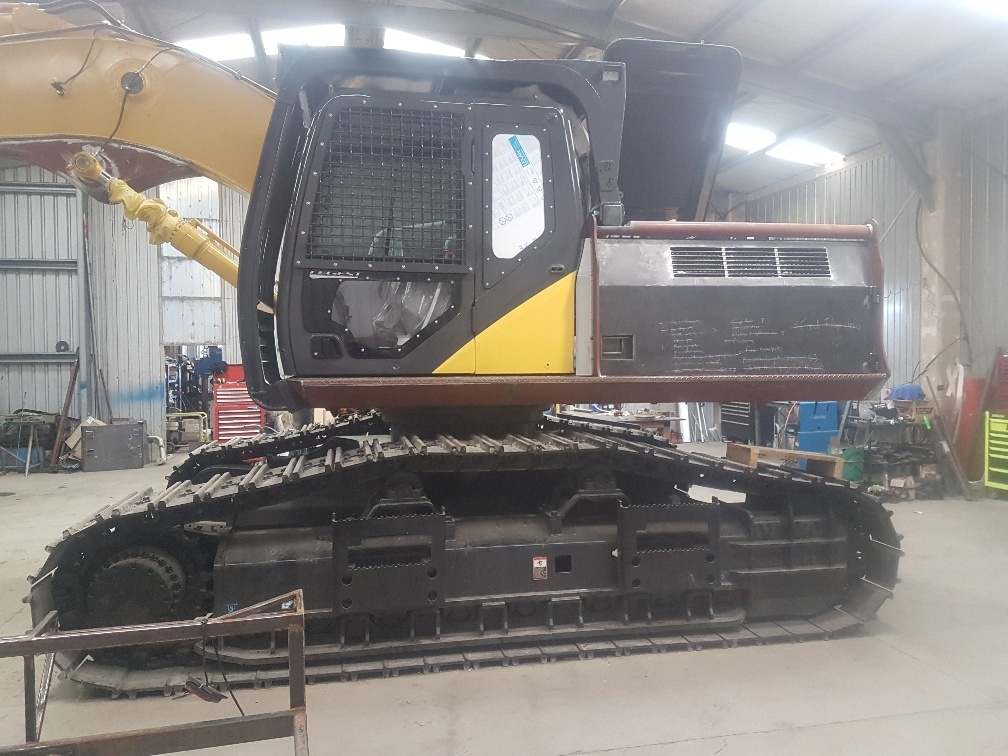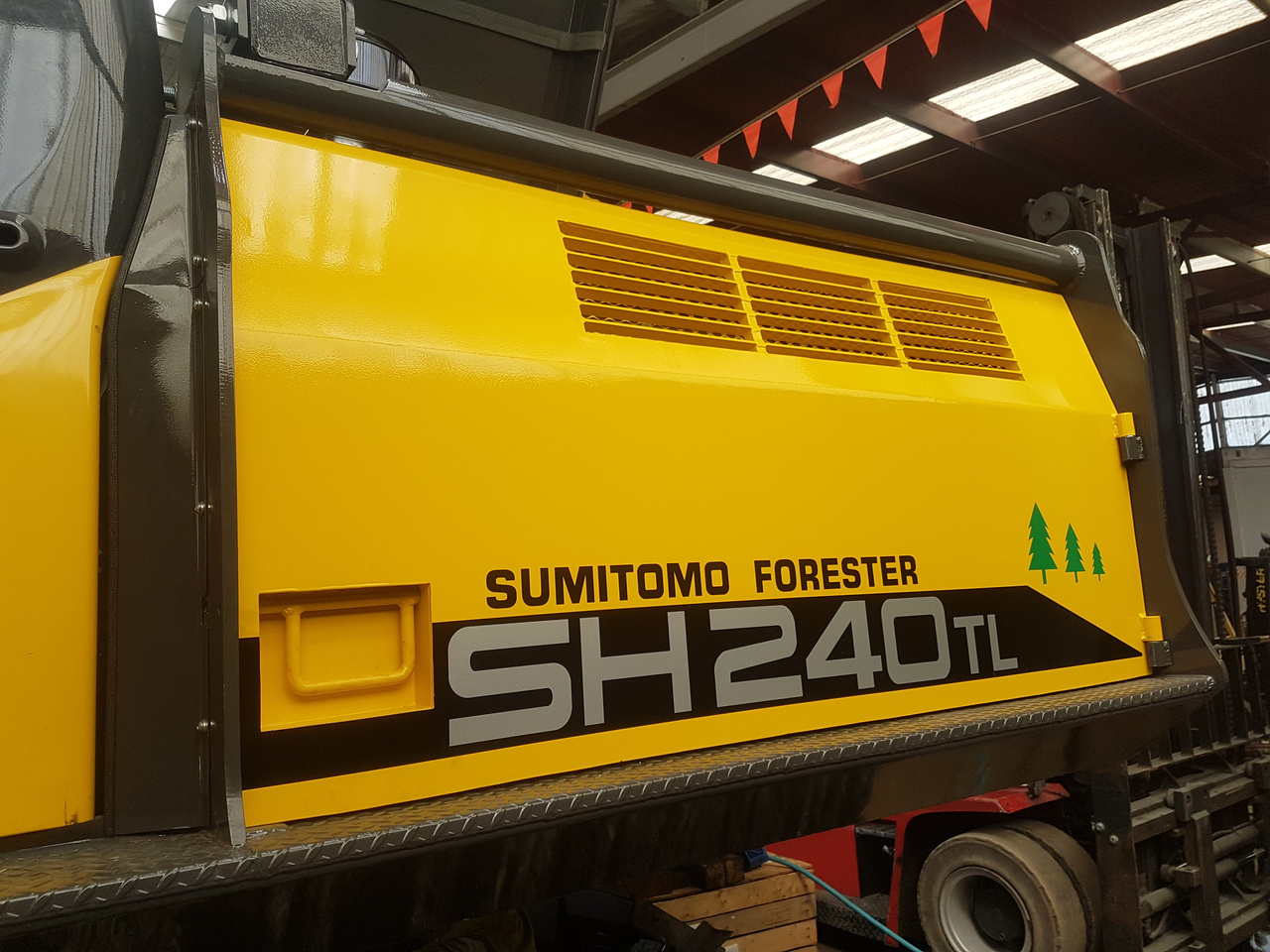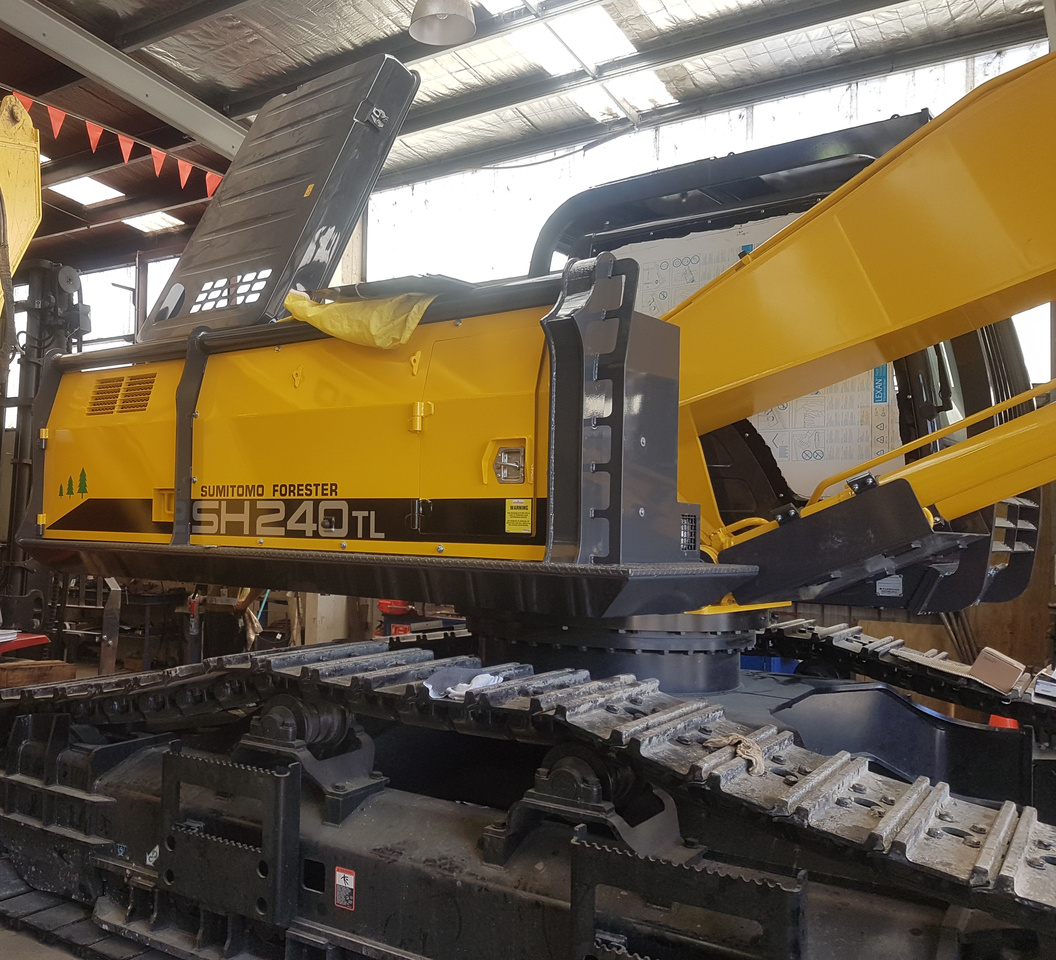 A other excavator getting close to finshing
Bush setup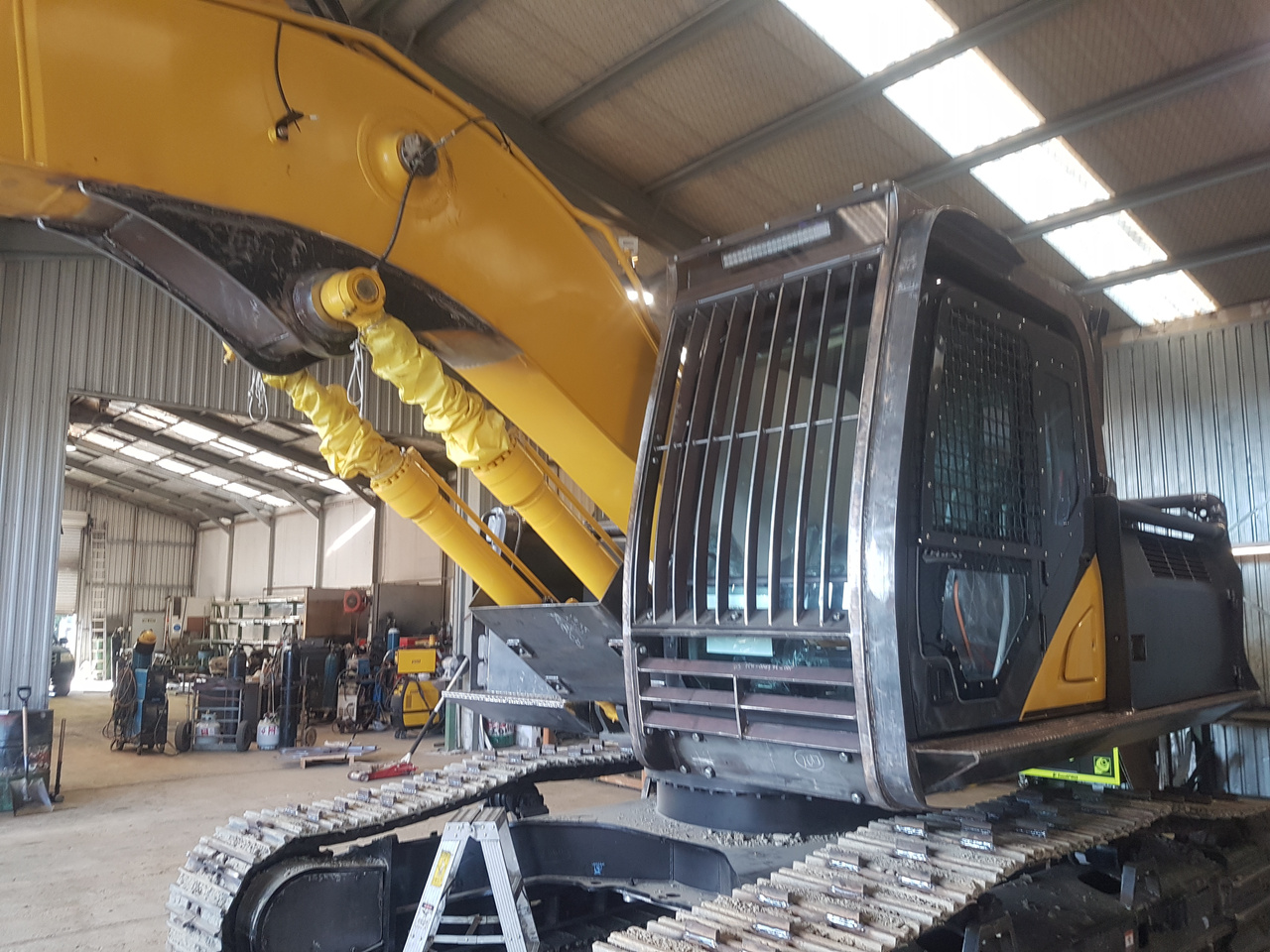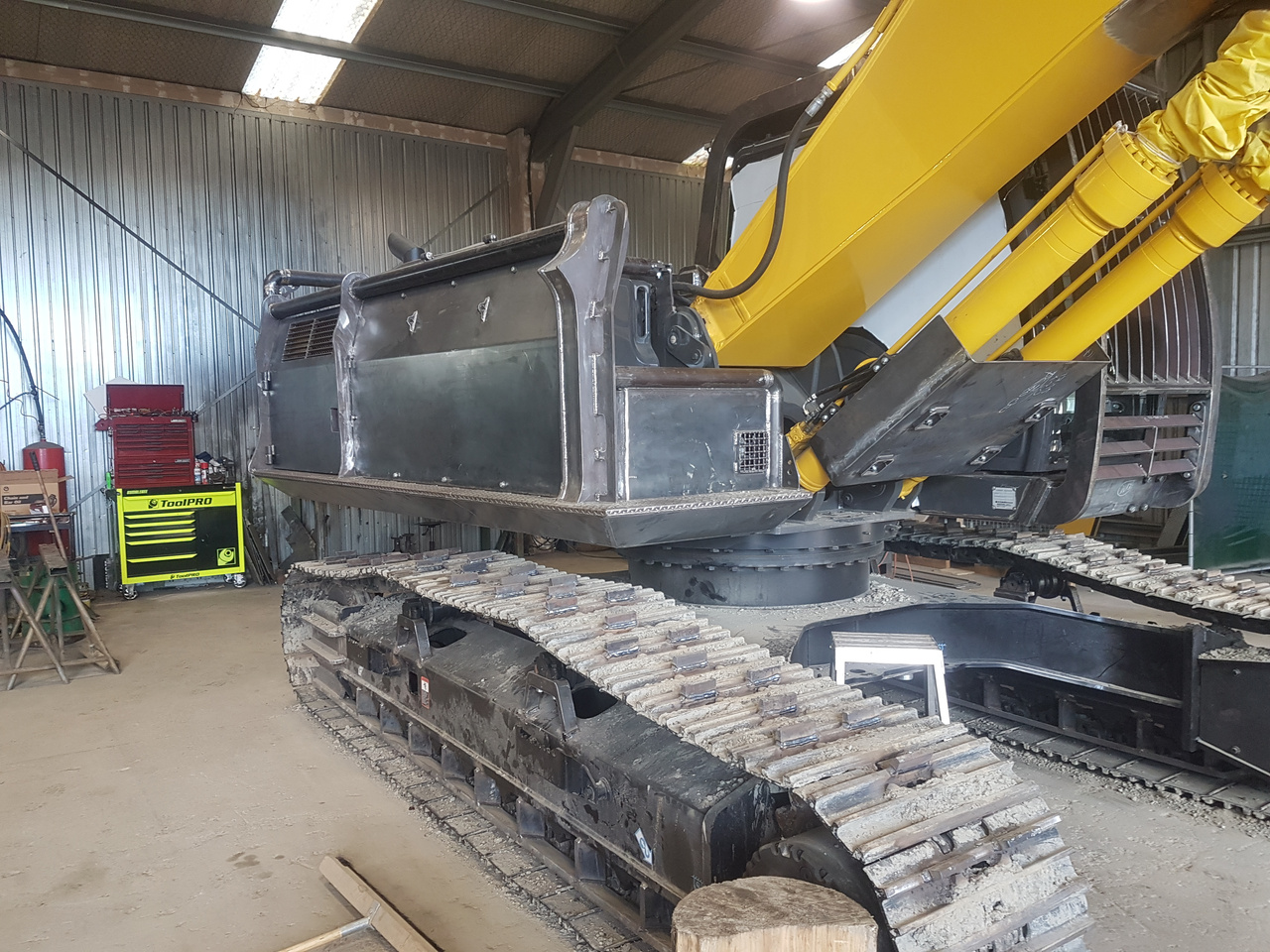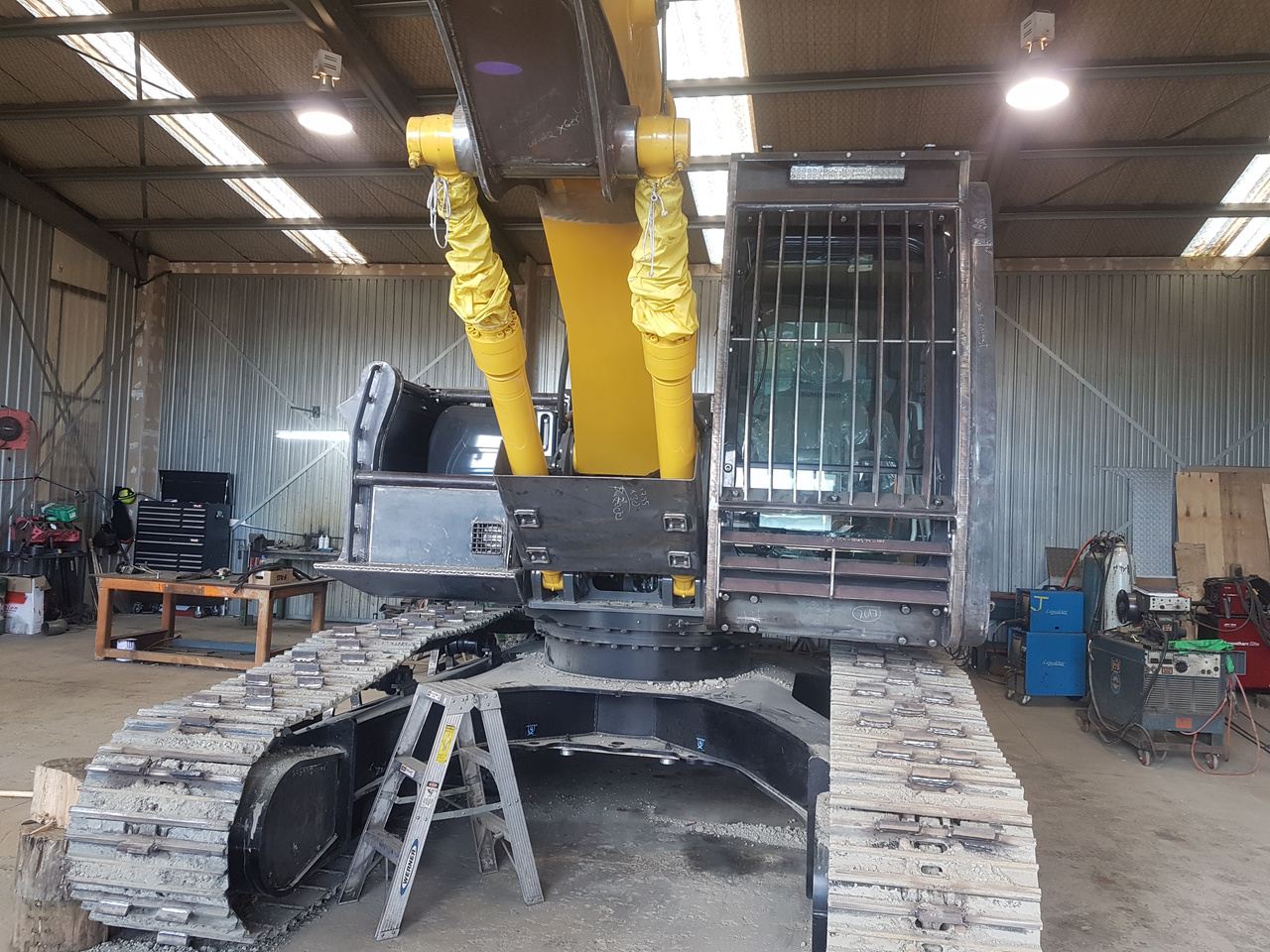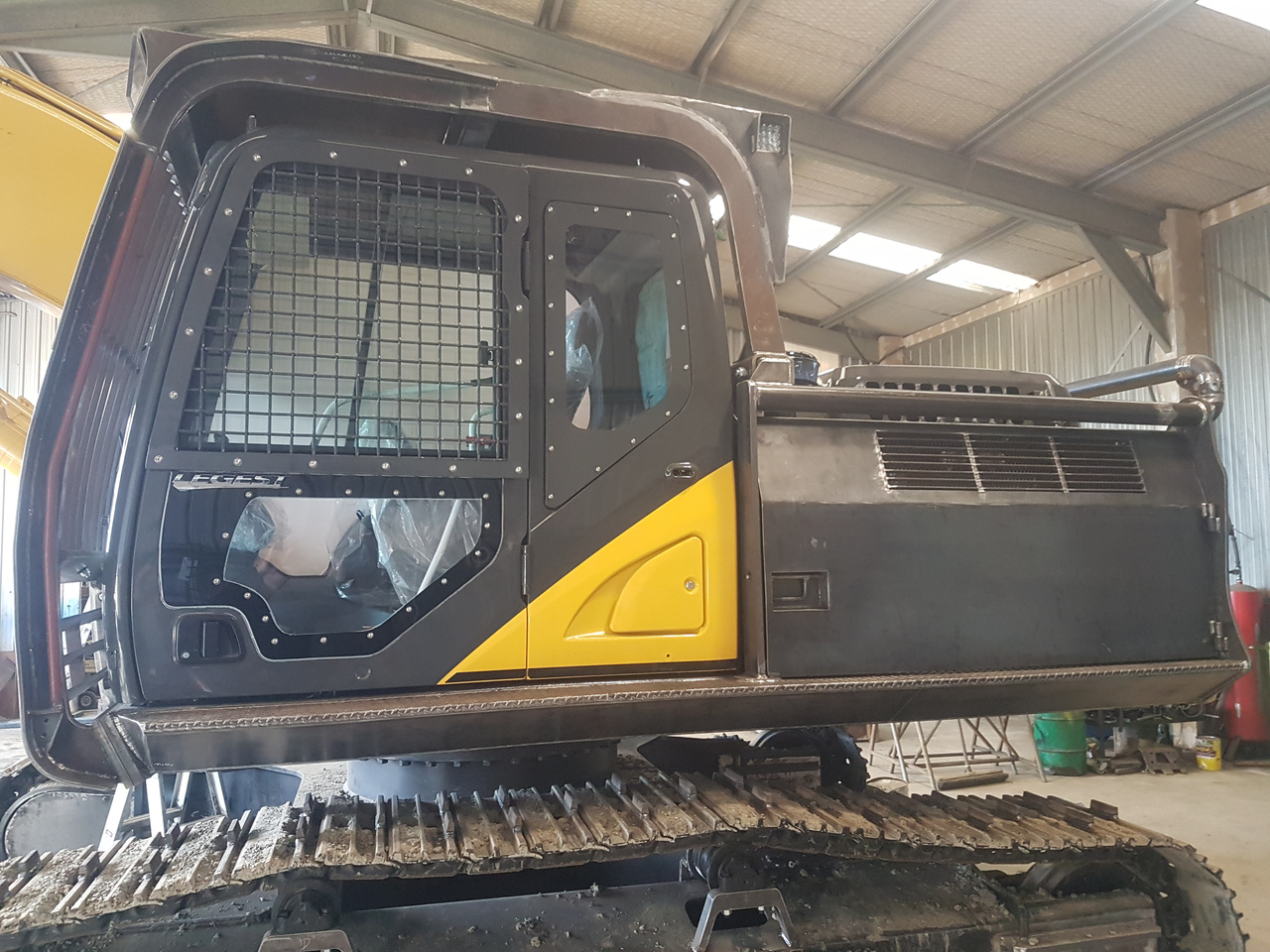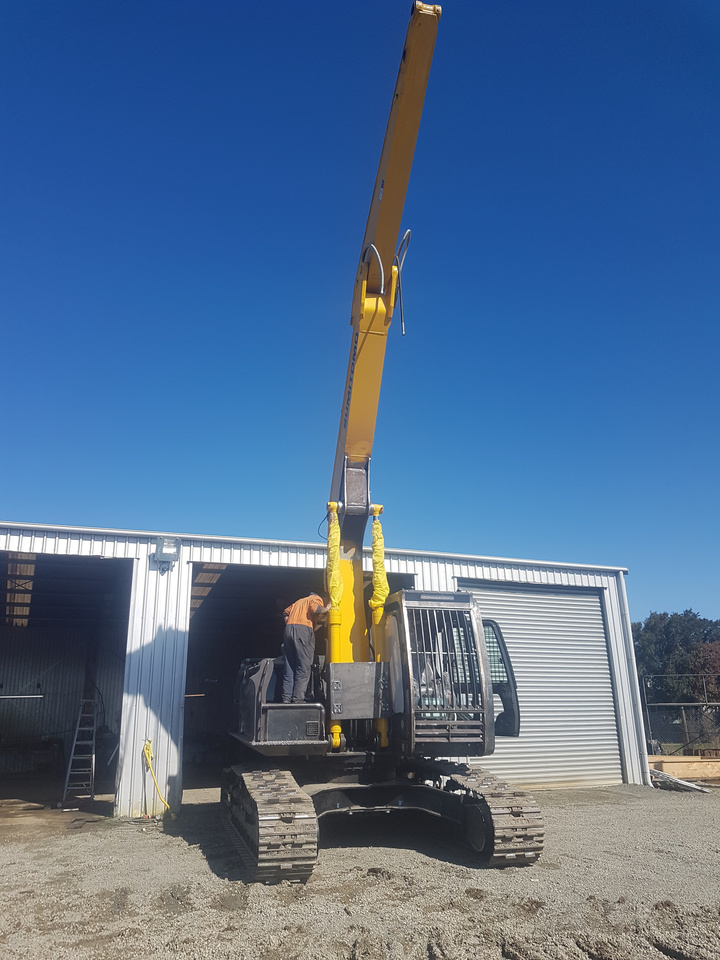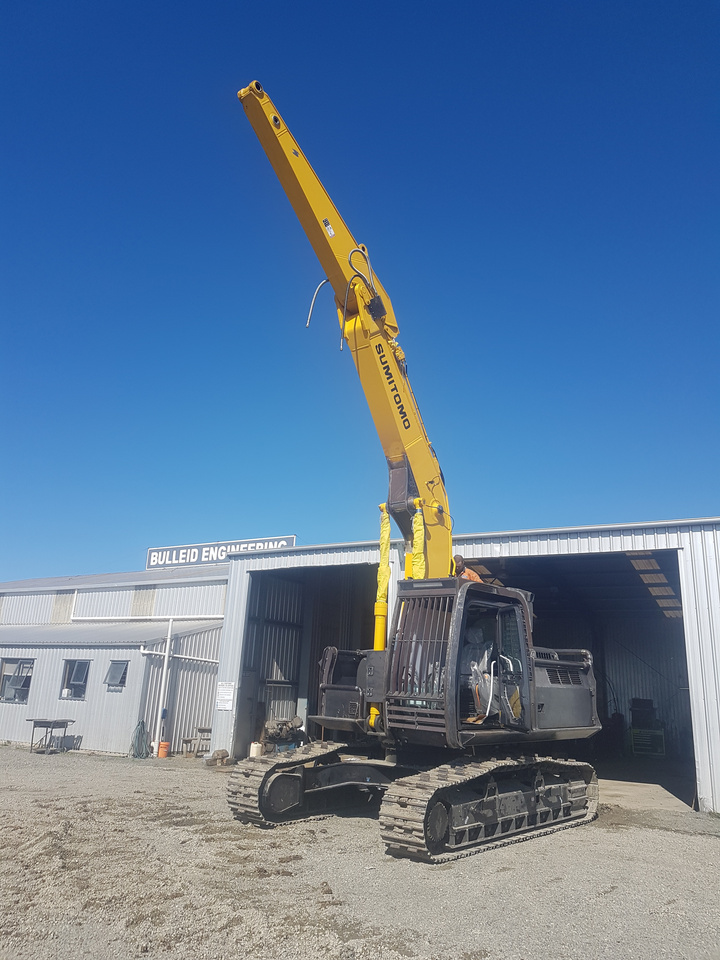 Another excavator set for the bush for a client. As you can see it has full track setup, high lift, body armor and cab.
Sumitomo SH 250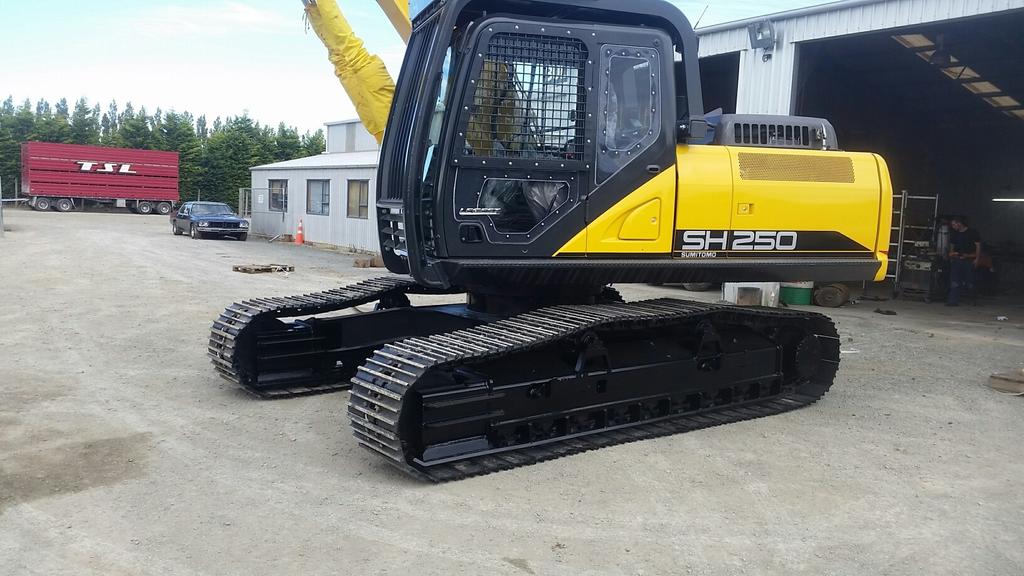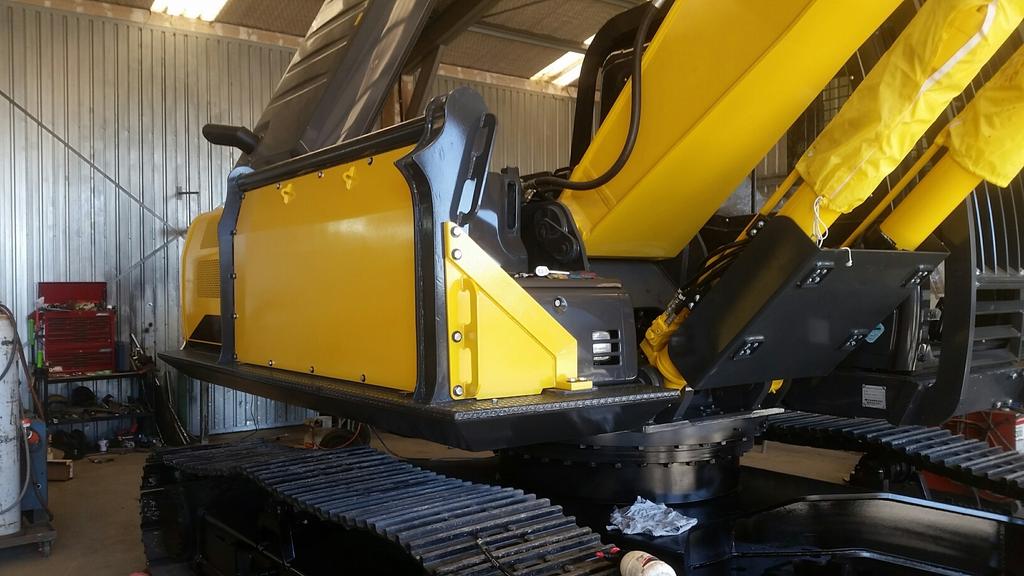 The lates project setting excervator for forstery. All from track guards,belly plates walkway and OPS,ROPS,FOPS,ISO. Also high lift for loading trucks
Excavator High and Wide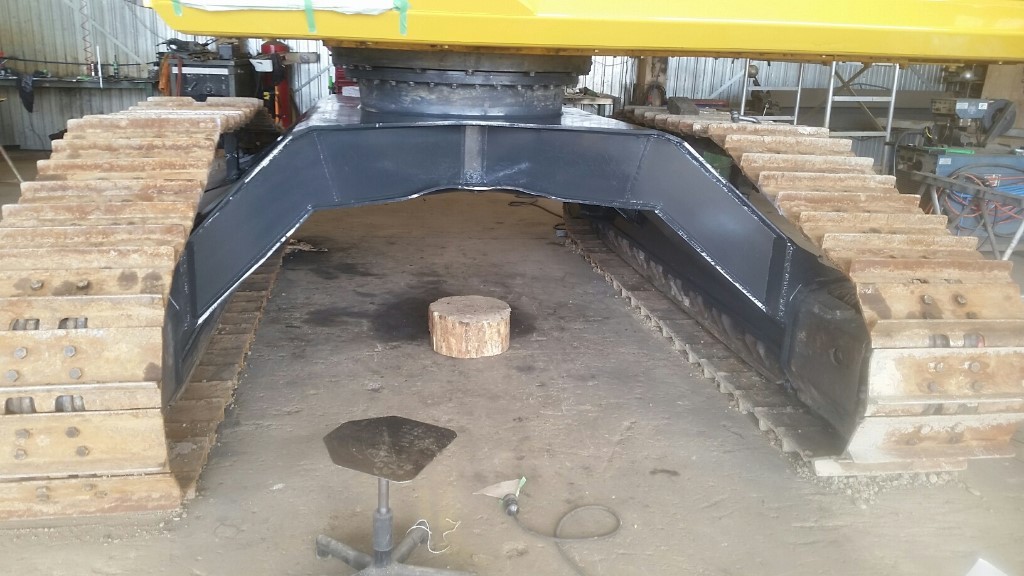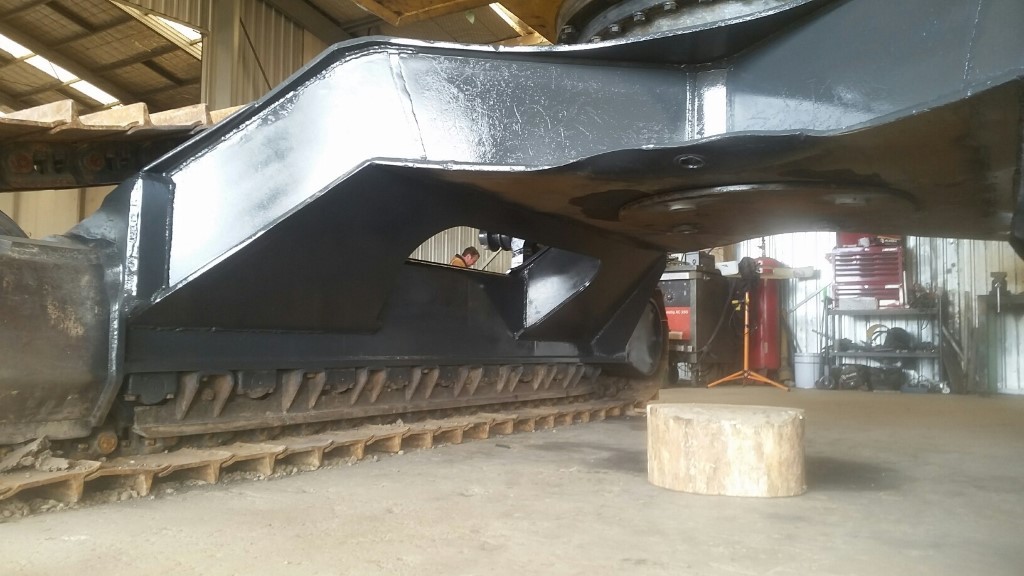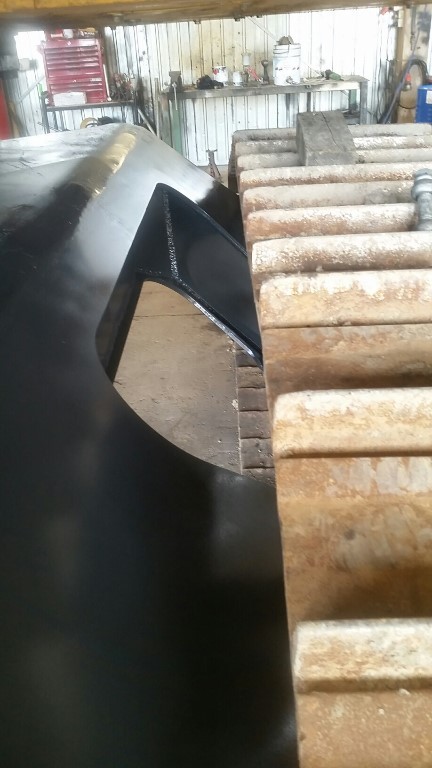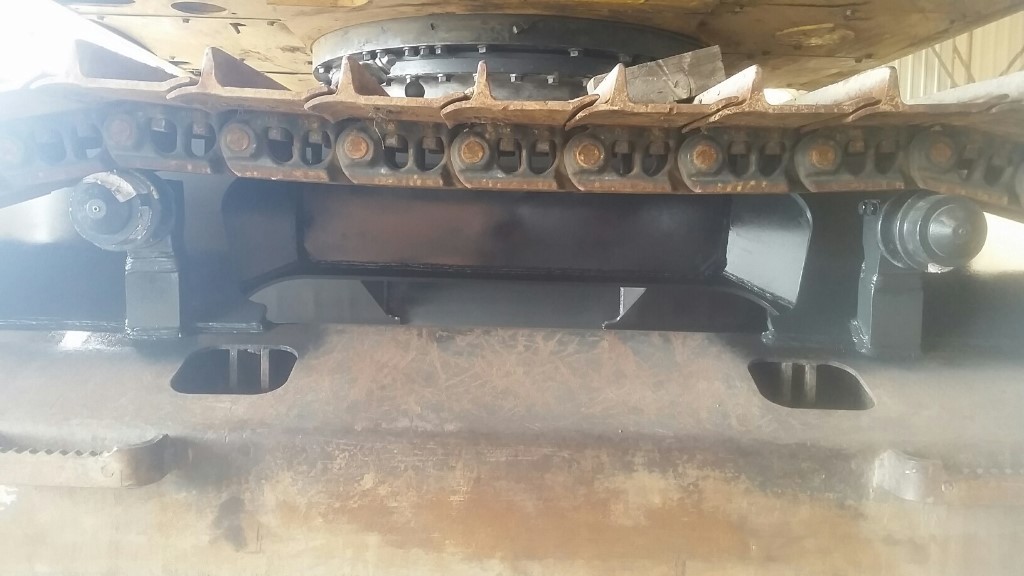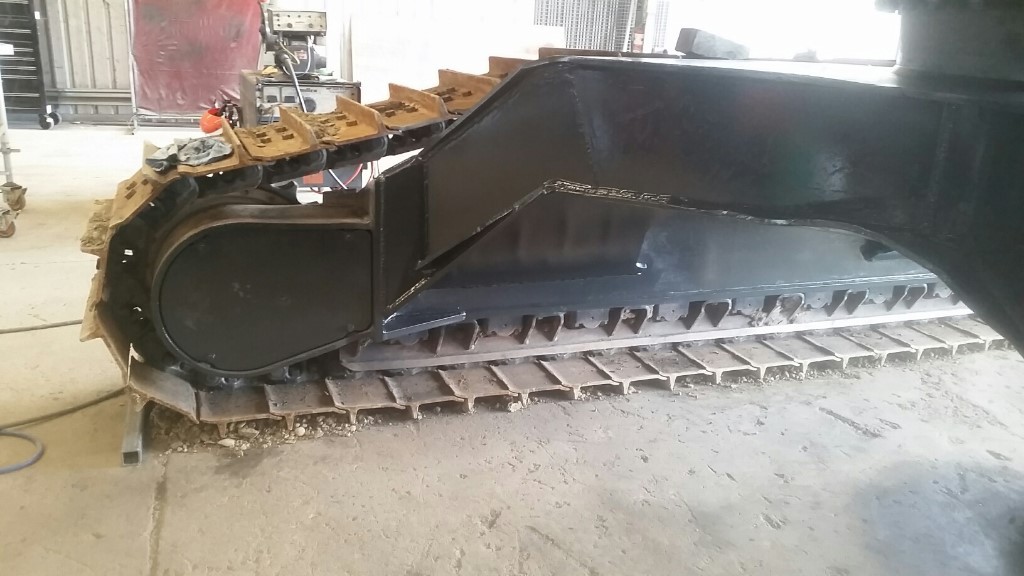 The last month we have refurbished a Komatsu to high and wide for root raking in the bush.